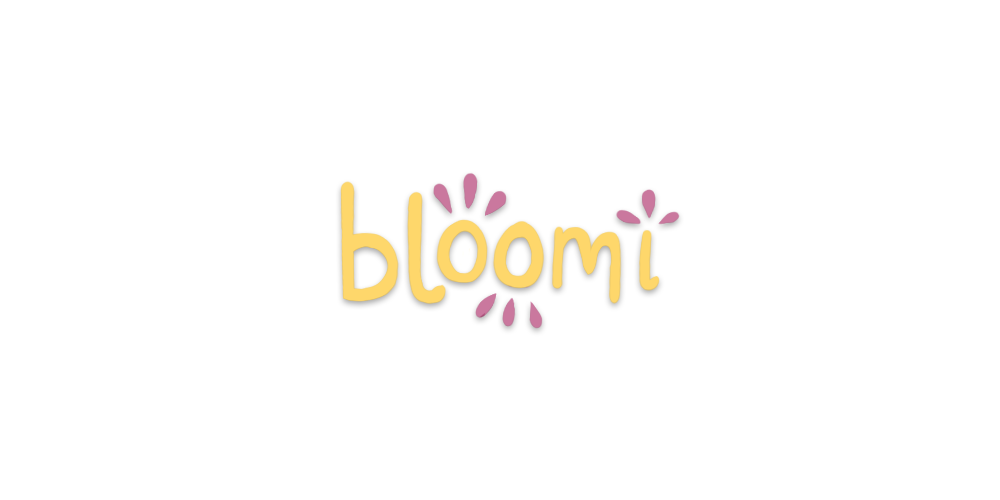 Bloomi Demo
A downloadable game for Windows and macOS
Bloomi is a simple game made for Android devices and PC for my masters degree in Games Design and Development. This demo contains 5 levels, and was made in 5 weeks entirely from scratch and featuring audio from my fellow NFTS students.
This is my first complete (ish) game.
Control the game with the mouse, and tap/left click to play.
Install instructions
Download the ZIP file, unzip it into the folder of your choice and simply run the .exe and enjoy!